Directions
Sunday
Sermons

Theme of 2015

He Redeemed Us in Order That The Blessing Given to Abraham
Might Come to Us
(Galatians 3:14a).

Listen to Recent Sermons




Jesus Christ is the Same Yesterday and Today and Forever


Sunday Sermon, Nov 3, 13


.
 App Dowload:  Now you can download an iphone/android app to listent to Sunday sermons. Download the appp
at sermon.net. ID is mcpcnyc.


Current & Upcoming Events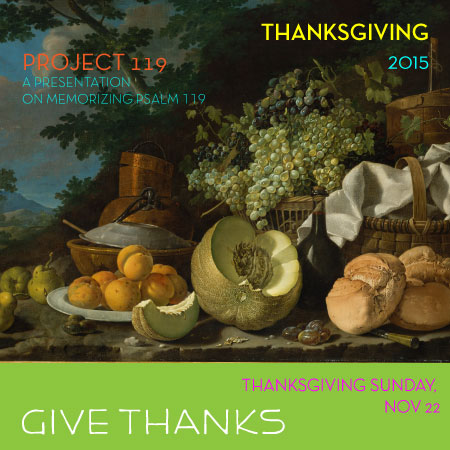 Past Events
Trip to Acadia National Park, ME in July
Sunrise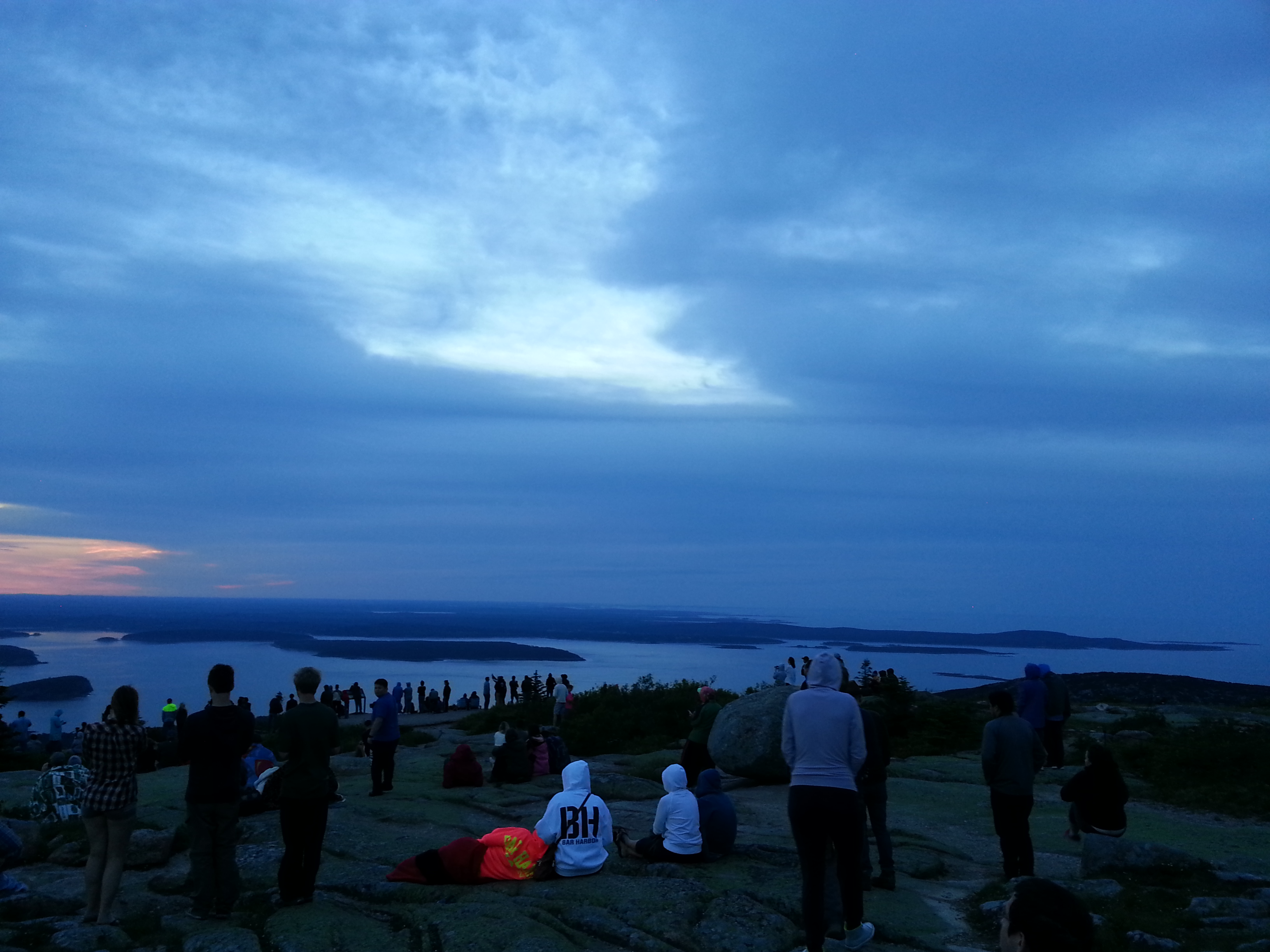 EASTER LOVE BANQUET 2015, SUN, APR 5 AT 1 PM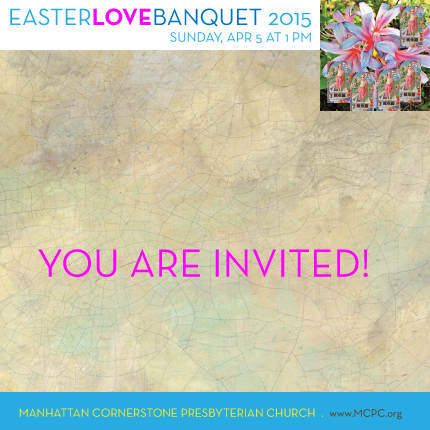 GOOD FRIDAY, APR 3 AT 8:30




Holy Week Morning Prayer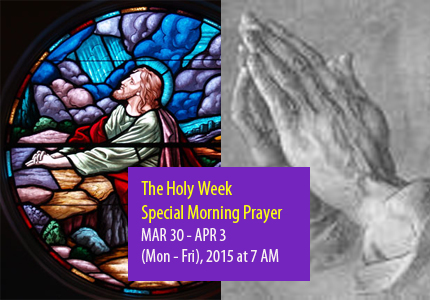 New Year's Eve Service, Wed, Dec 31, 2014 at 10:30 PM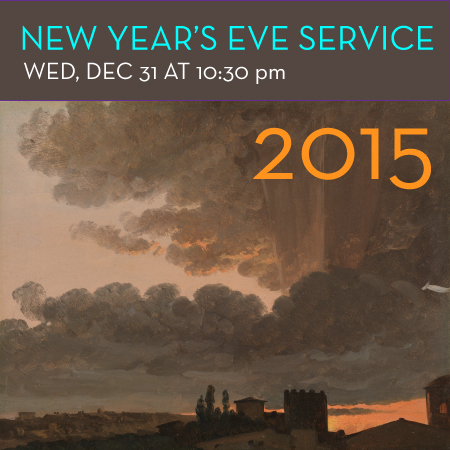 2014
Christmas Eve Candlelight Service, Wed, Dec 24, 2014 at 3 PM





Fall Concert
Thursday, Nov 20 at Carnegie Hall

Performers
San Francisco Symphony
Michael Tilson Thomas, Music Director and Conductor
Gil Shaham, Violin
New York Choral Artists
Joseph Flummerfelt, Chorus Director
Program
SAMUEL ADAMS Drift and Providence (NY Premiere)
PROKOFIEV Violin Concerto No. 2
RAVEL Daphnis et Chloé (complete)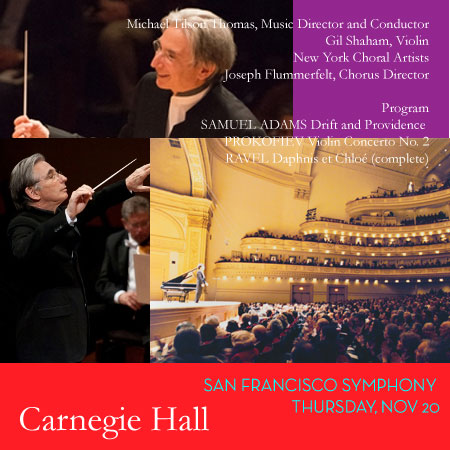 Thanksgiving 2014: Sun, Nov 23 at 1 PM

Let's Celebrate Thanksgiving with the First Fruit of Your Earnings:

What are the FIRSTFRUITS in the Bible?
In acknowledgment of the fact that all the products of the land came from God, and to show thankfulness for his goodness, Israelites brought as an offering a portion of the fruits that ripened first. These were looked on as a pledge of the coming harvest.The first fruits were always the choicest, the foremost, the first, the best, the preeminent of all that was to follow. They were holy to the Lord.  The concept of first fruits or firstborn is a major theme in the Bible.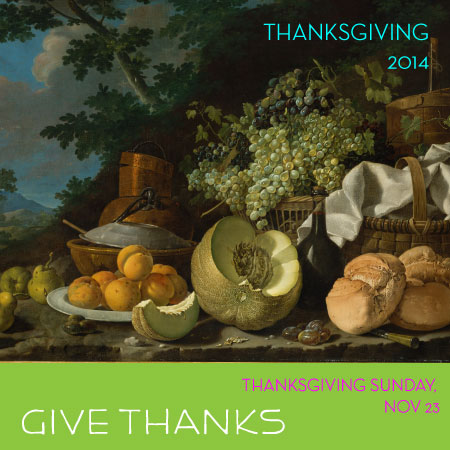 Past


















NYC Real Time Traffic Cam
Avoid traffic!

Street Events
Weekend Traffic Advisory