Home
Directions
Sunday
Sermons
Ministry
Events
Korean

Theme of 2016

The Fullness of Him Who Fills Everything in Every Way
(Ephesians 1:23).

Listen to Recent Sermons

Coming soon

Jesus Christ is the Same Yesterday and Today and Forever


Sunday Sermon, Nov 3, 13


Current & Upcoming Events

The 20th Founding Anniversary of MCPC, Sun Apr 10, 2016 at 1 PM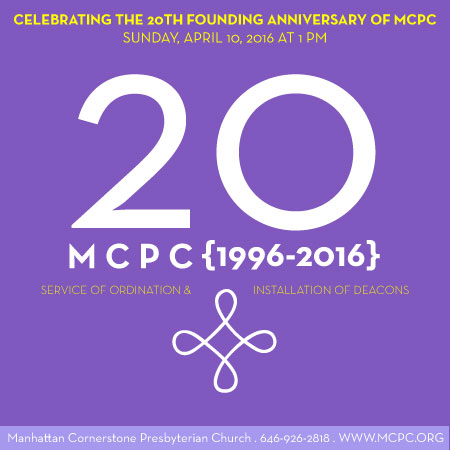 LENT 2016:
HOLY WEEK SPECIAL MORNING PRAYER AT 7 AM: MAR 21 - 25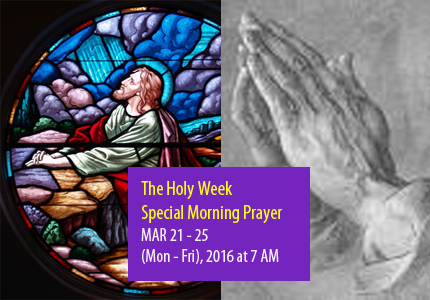 GOOD FRIDAY SERVICE: MAR 25 AT 8:30 PM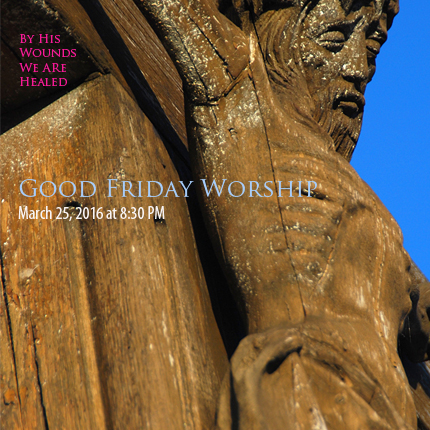 EASTER LOVE BANQUET 2016: SUN, MAR 27 AT 1 PM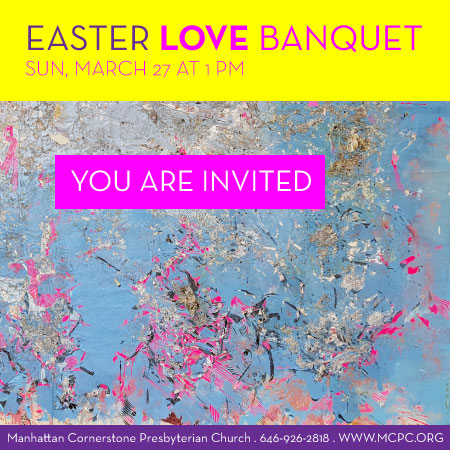 Theme of 2016

The Fullness of Him Who Fills Everything in Every Way
(Ephesians 1:23).

New Year's Eve Service, Thur, Dec 31, 2015 at 10:30 PM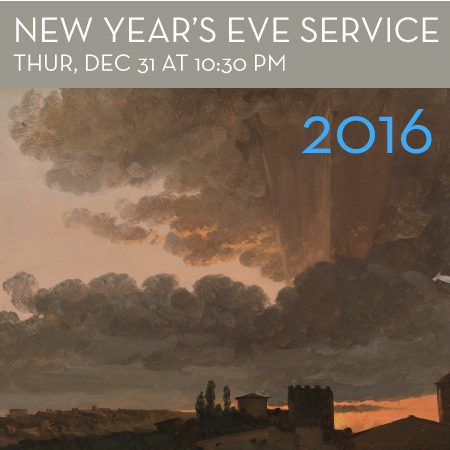 Christmas Eve Candlelight Service, Dec 24 at 3 PM





Artists


Ok-Ja Lim, Soprano, earned widespread critical acclaim for her many fine performances with  opera companies across the United States and in Europe. She is mostly noted for her portrayal of Cio-Cio San, appearing in the role with the Arizona Opera in Tucson and Phoenix for her second season, with Nevada Opera Theatre in Las Vegas, Sarasota opera in Sarasota, FL, "Soprano Ok-Ja Lim is a Butterfly of the very highest calibre ... She's simply wonderful; a strong, warm, effortless soprano, a major voice just waiting to be discovered, I have yet to see or hear a more beautiful Butterfly." -Bright and Early with Gregg Whiteside, WQXR, New York Times. She earned two M.M. from The Juilliard School of Music with Honor on scholarship and from Temple University as well. Currently as a Private Voice Teacher In NY Area
Hyo Na Kim, Mezzo Soprano, Lauded by The New York Times as "vibrant", "a dark toned, agile Mezzo soprano," Hyona Kim was a Grand Finalist in the Metropolitan Opera National Council Auditions, Grand Winner of the Joy In Singing Competition, First Prize winner of the Gerda Lissner Competition, and a multiple grant winner at the Licia Albanese-Puccini and Giulio Gari Competitions. She earned her Master's degree and Professional Studies Diploma from Mannes College of Music and Bachelor's degree from Ewha Womans University in her native country, South Korea. She made her Houston Grand Opera debut originating the role of Hal-Mo-Ni in Jeeyoung Kim's From My Mother's Mother at HGOco and will make her San Francisco Opera debut singing the role of Lady Wang in Bright Sheng's world premiere Dream of the Red Chamber next season. Upcoming performances include Su Lian Tan's opera Lotus Lives at Tufts University and Vivaldi's Gloria at Carnegie Hall.
Do Jin Jung, Bass,  is native of Seoul, Korea, earned his Bachelor of Music Degree from the Korea National University of Arts and Master degree at Mannes college, New York. He is Winner of the New York District at the Metropolitan Opera National Council Auditions, 2nd Prize in New York Lyric Opera Theatre National Vocal Competition, Grant Winner in The Licia Albanese-Puccini Competition and Award in New Jersey State Opera Vocal competition. He performed the roles of Colline in La Boheme, Raimondo in Lucia di Lammermoor, Don Magnifico in La cenerentola, Bartolo in Le Nozze di Figaro, Sarastro in The Magic Flute, Commendatore in Don Giovanni, Sarvaor in La vida Breve, Jailor in Dialogues des Carmelites. He had master classes with Marilyn Horne, Sherrill Milnes through an audition. He graduated from Manhattan school  with  Professional studies Diploma under Mark Oswald.
Youngchul Park, Tenor, Praised as having a "gorgeous tenor voice" by Paterre.com, Lyric tenor Young chul Park is very active in operas and concerts. His operatic roles include Don Octtavio, Arthur, Beppe, Fenton, Ruggero, Rinuccio, Lensky, Michele, Riccardo and Rodrigue with numerous opera companies in US.
In concert, Mr. Park also appeared as soloist in Verdi's Requiem, Rossini's Petite Messe Solennelle, Mozart's Requiem, Mozart's Coronation Mass and Haydn's Creation in Venues including Lincoln center and Carnegie hall. He has also featured as a guest artist for Metropolitan Opera Guild Lecture Series since 2011. Young Chul is a winner of the Bella Voce International Competition in Moscow and was also awarded a special prize at the Sviridov International Competition. He completed his Professional Studies Diploma from Mannes College and earned his M.M. and B.M. degrees from the Russian Gnesins Academy of Music.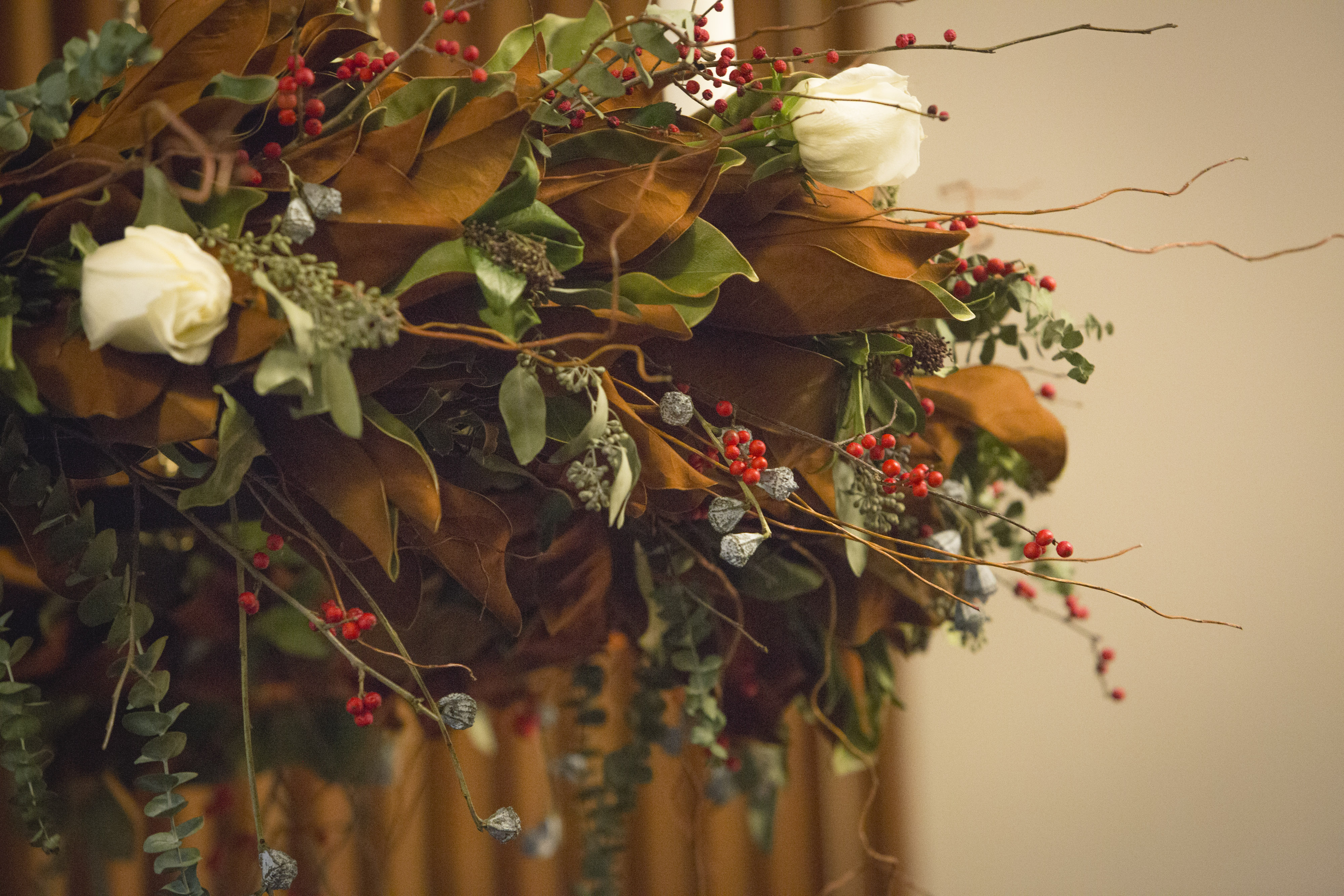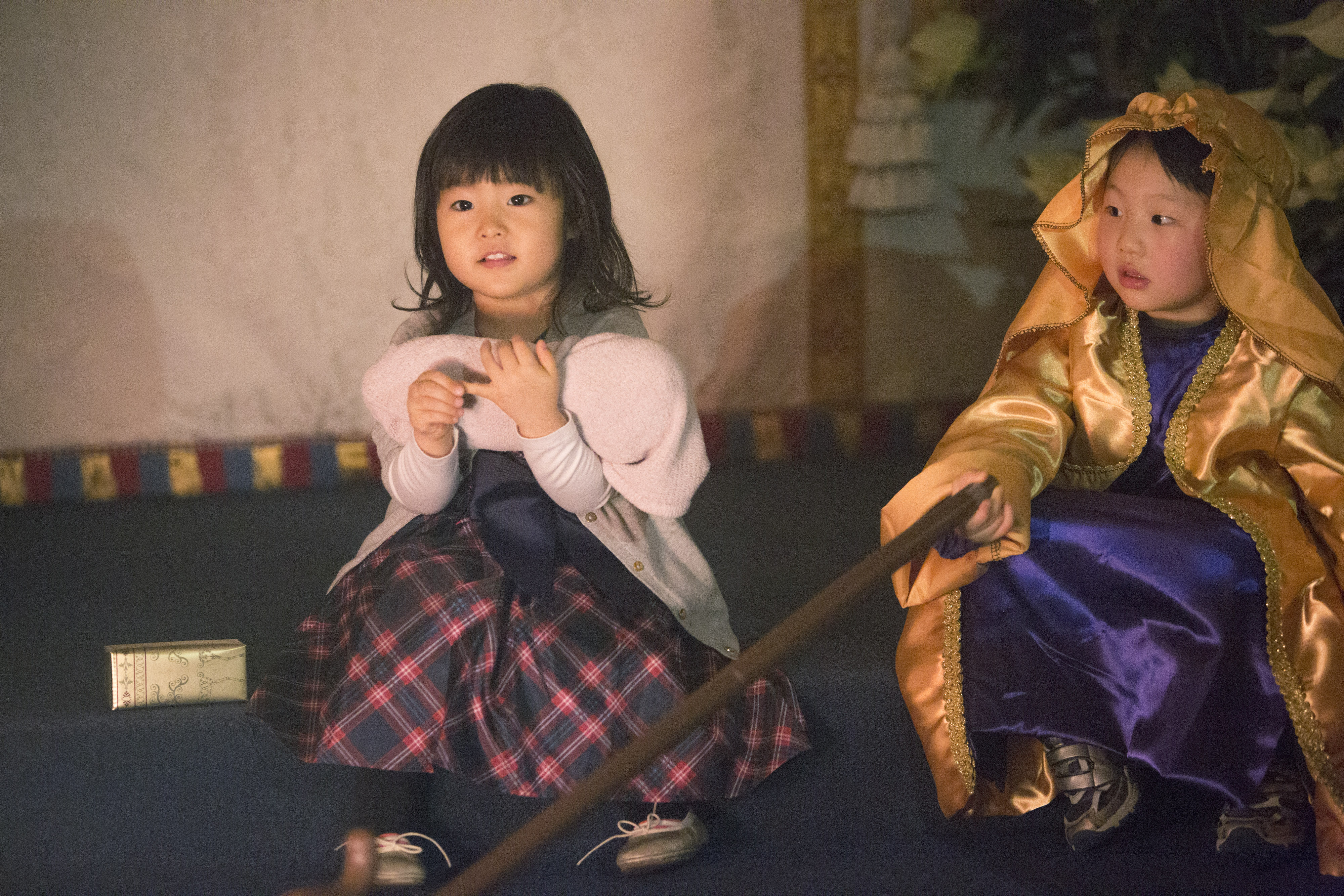 Nativity Play
Luke 2:1 In those days Caesar Augustus issued a decree that a census should be taken of the entire Roman world. 2 (This was the first census that took place while Quirinius was governor of Syria.) 3 And everyone went to his own town to register. 4 So Joseph also went up from the town of Nazareth in Galilee to Judea, to Bethlehem the town of David, because he belonged to the house and line of David. 5 He went there to register with Mary, who was pledged to be married to him and was expecting a child. 6 While they were there, the time came for the baby to be born, 7 and she gave birth to her firstborn, a son. She wrapped him in cloths and placed him in a manger, because there was no room for them in the inn.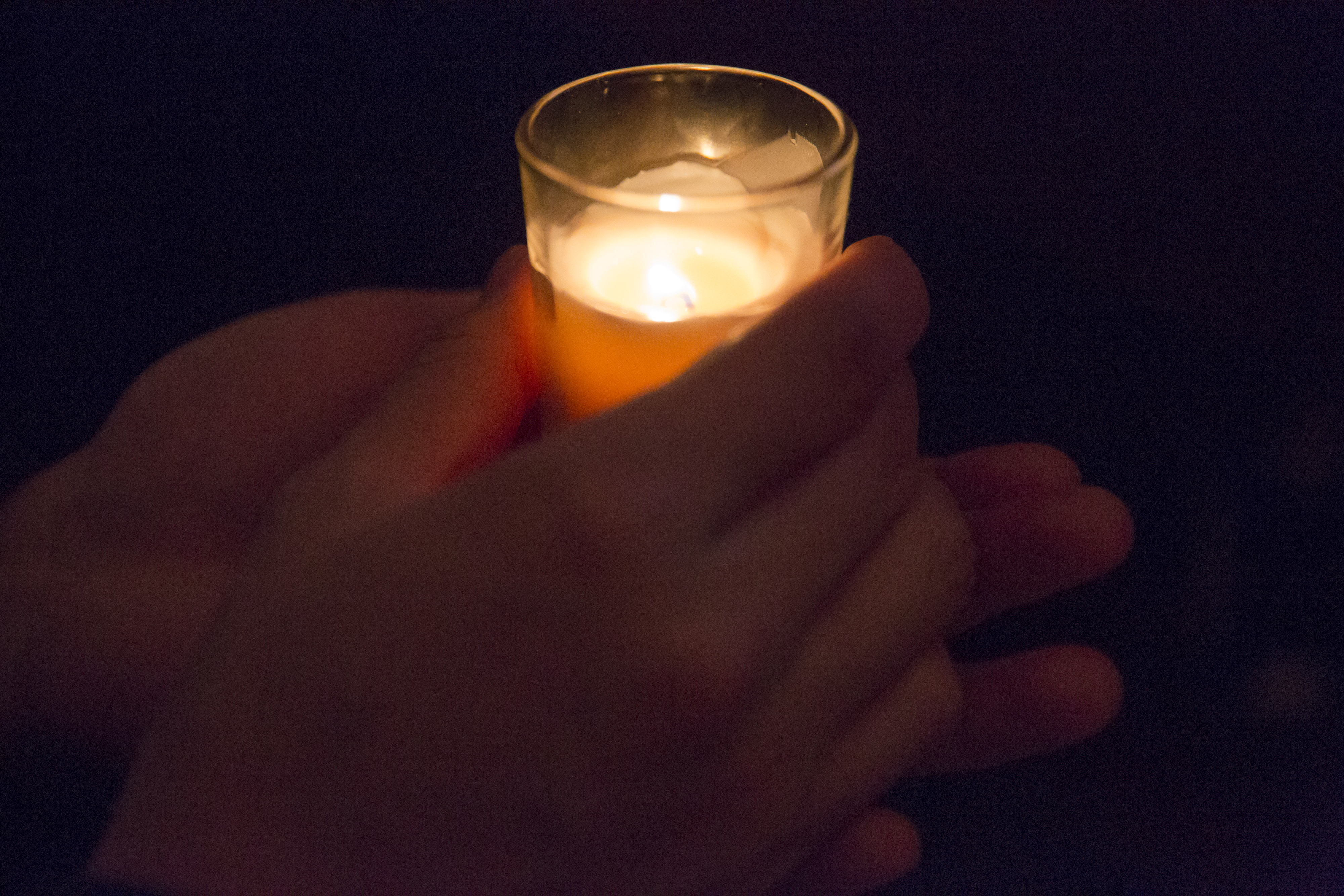 Past Events
Thanksgiving 2015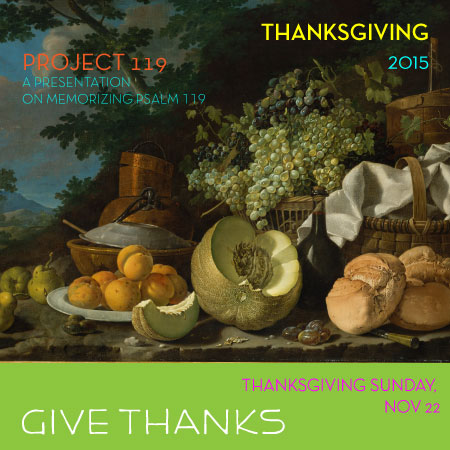 Trip to Acadia National Park, ME in July
Sunrise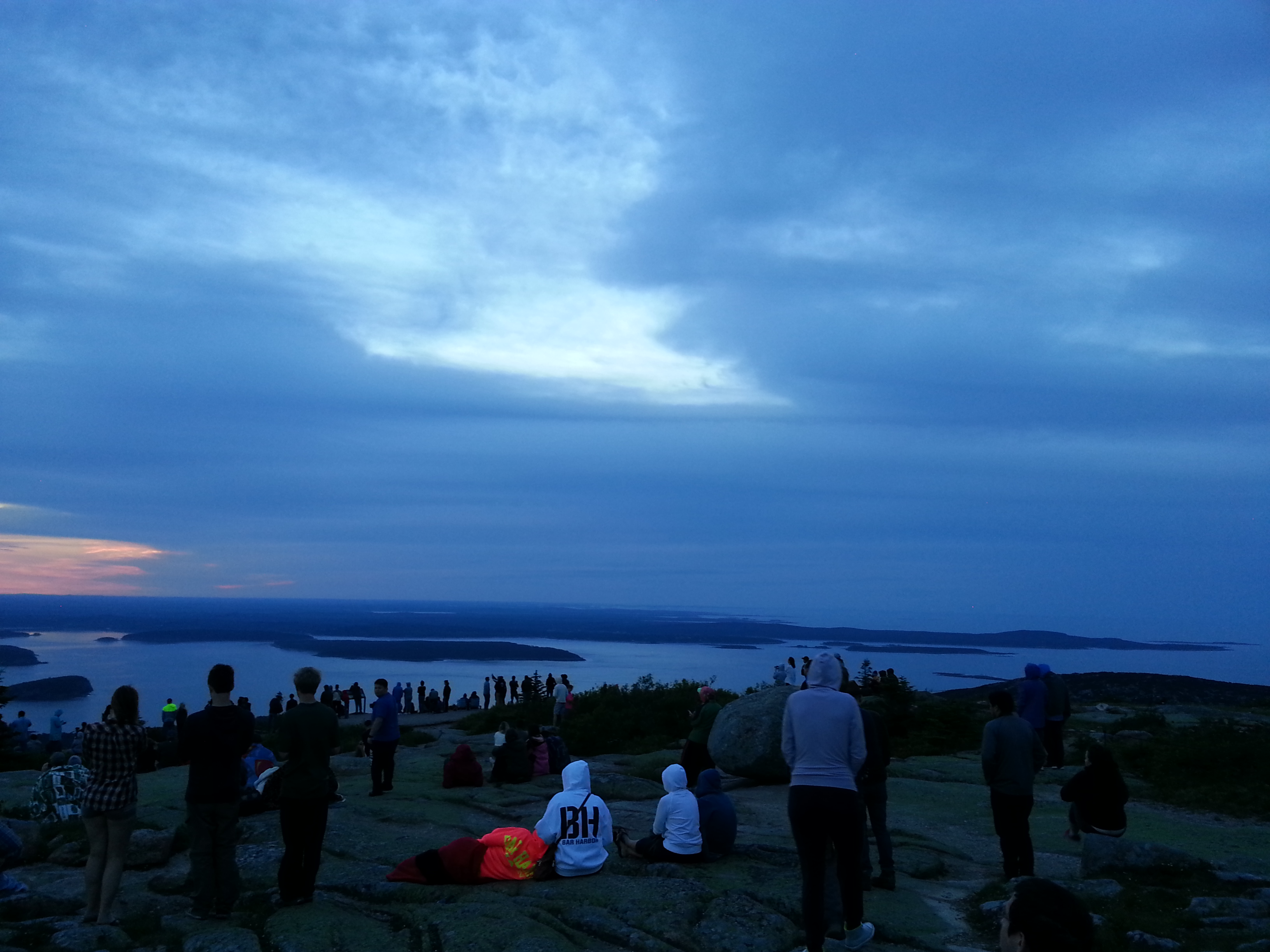 EASTER LOVE BANQUET 2015, SUN, APR 5 AT 1 PM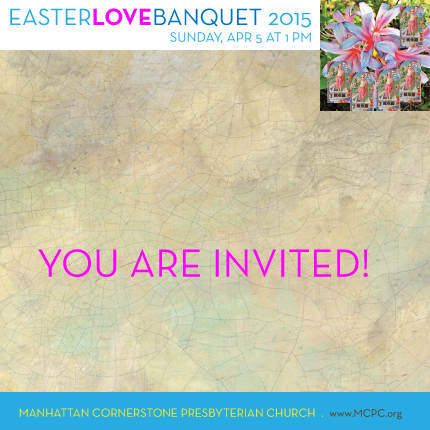 GOOD FRIDAY, APR 3 AT 8:30




Holy Week Morning Prayer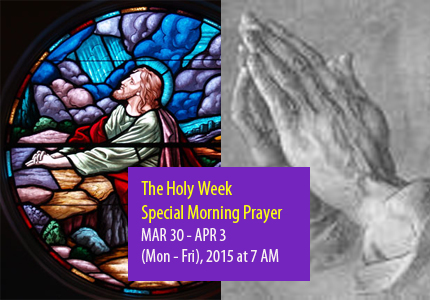 Fall Concert
Thursday, Nov 20 at Carnegie Hall

Performers
San Francisco Symphony
Michael Tilson Thomas, Music Director and Conductor
Gil Shaham, Violin
New York Choral Artists
Joseph Flummerfelt, Chorus Director
Program
SAMUEL ADAMS Drift and Providence (NY Premiere)
PROKOFIEV Violin Concerto No. 2
RAVEL Daphnis et Chloé (complete)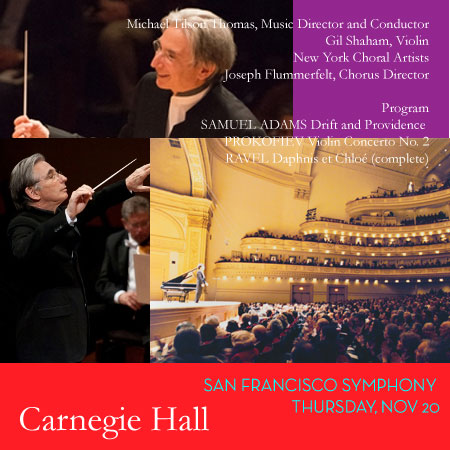 NYC Real Time Traffic Cam
Avoid traffic!

Street Events
Weekend Traffic Advisory